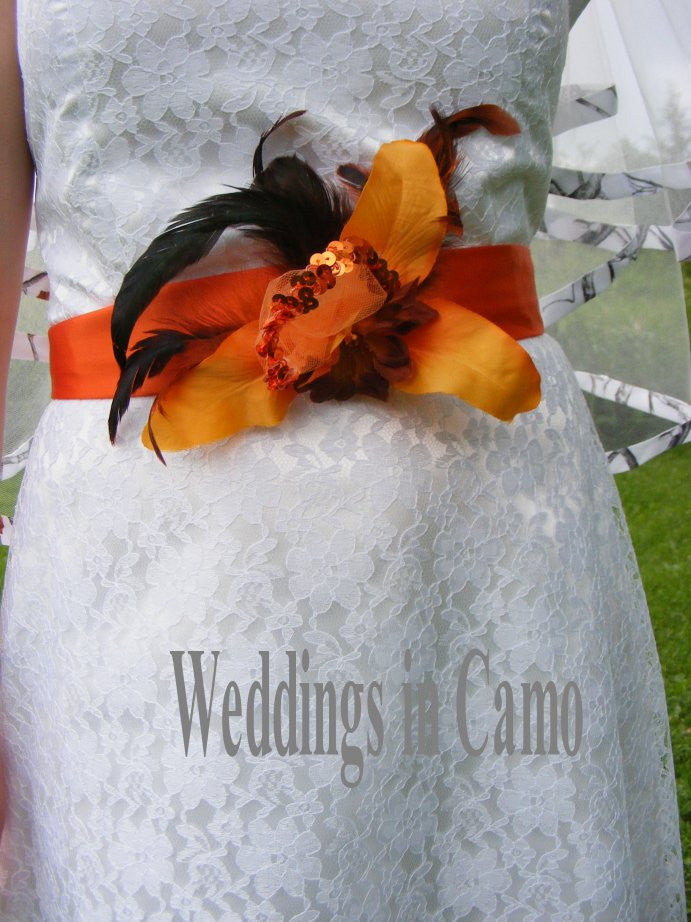 Satin Ribbon belt with Feathers and Flower Accent
$44.50
1.5" Ribbon belt with feathers and flower accents available. Color options based on what you want belt color to be. Feathers and flowers will be chosen based off best corresponding collection. Adjustable Velcro closure.
Other Color Options Available upon request
Choose size based on waist measurement
Do Not wash
Made in U.S.A.